Do you find that you reach for the takeout menu a little too often throughout the week? This is understandable and there are lots of people who do the same thing. Or, if you have room in your budget, you might find that you are constantly eating at exciting new restaurants. Of course, you might find that you are spending a lot and your family members aren't always eating the healthy food they need. That's why you should make sure that you do think about exploring ways that you can embrace cooking homemade meals for your family and making meals like dinner more fun and nutritious. Here are some of the possibilities that we recommend.
Explore New Recipes
If you are bored of the same old homemade meals week in and week out then the Internet is your friend. It can get a bit samely as you may be going for convenience and simplicity. Life can be busy so knowing what you are going to cook each day can save time and money. If you do want to try experimenting with new recipes then take a look at the many cooking pages the Internet has to offer. You can find some amazing recipes from grilled artichoke pizza to Mexican enchiladas.
Try Youtube Videos
Youtube is home to some amazing content. You can find a vast array of videos and information on Youtube. If you are looking for a specific recipe or a how to then this is the place to be. A helpful video on Youtube will allow you to follow a recipe step by step easily. The great thing about watching a video this way is that you can pause it whenever you need to and carry on where you left off.

Upgrade Your Kitchen
You may also want to consider upgrading your kitchen for you and your family. By upgrading the kitchen, you can ensure that it's a more interesting and delightful place to spend your time. This can be achieved by adding elements such as a breakfast island. This provides the ideal seating or communal area where people can spend time together and perhaps also cook together as well. Or, alternatively, you might want to explore altering the lighting in the kitchen. Changing the lighting will completely alter the overall aesthetic of the room.
Get Ideas From The Rest Of Your Family
You may also want to think about getting ideas from the rest of your family about the different types of food that they might enjoy. They could bring ideas and possibilities home from school or from friend's houses, particularly if they have friends from different cultures who are likely to enjoy foods that you might not have tried before. You should encourage your kids to come forth with options that they want to try or that you can prepare together.
Cut The Time Out
If you lead a busy lifestyle and are often finding yourself running out of time to prepare and cook meals in the evening then there are a couple of options here. We actually don't mean reaching for the local takeaway menu either. There are food delivery services online that you can sign up to to cut prep and service time of your meals. These can be pricey but you are paying for the convenience. They come in a lovely box with recipe cards and all you have to do is reach for the correct ingredients written on the cards each time you fancy a meal.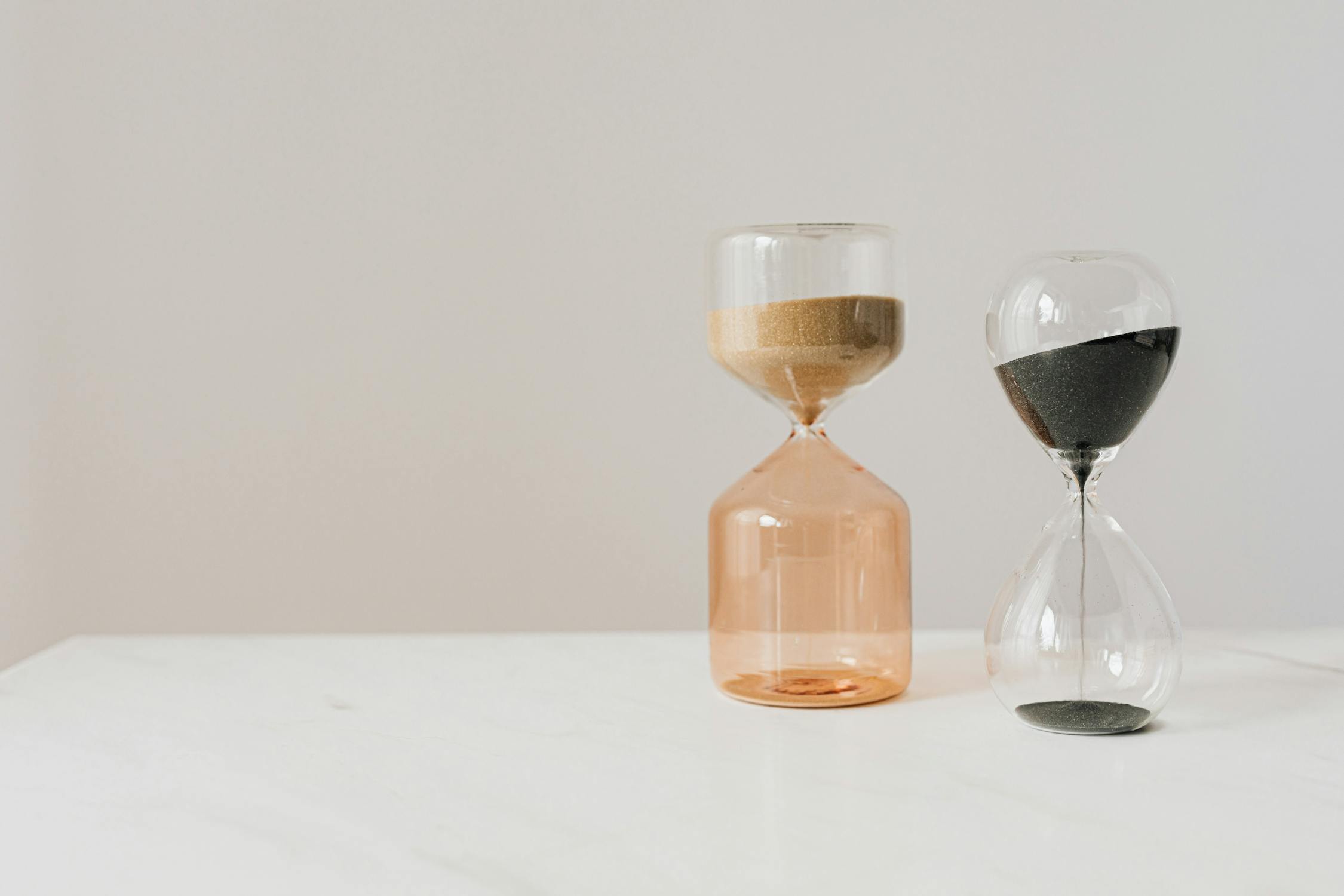 Explore New Tech
Finally, you might want to think about exploring new tech that can make the cooking process more exciting or interesting and improve the results at the same time. For instance, one option would be a heat induction hob. As well as being a new attractive feature, it makes it easier and safer to cook. It can even save you a little extra energy in the long term which is always fantastic.
We hope this helps you understand some of the key possibilities that you should consider when you are thinking about ways to embrace homemade meals for your family. Relying on homemade meals will provide considerable benefits. It will allow you to eat healthier options on a daily basis and guarantee that your family is getting the crucial five a day they need. It might also help you find a new hobby that you absolutely adore once you sink your teeth in. There are lots of ways to make dinner more fun.
Latest posts by Jinan Banna
(see all)